About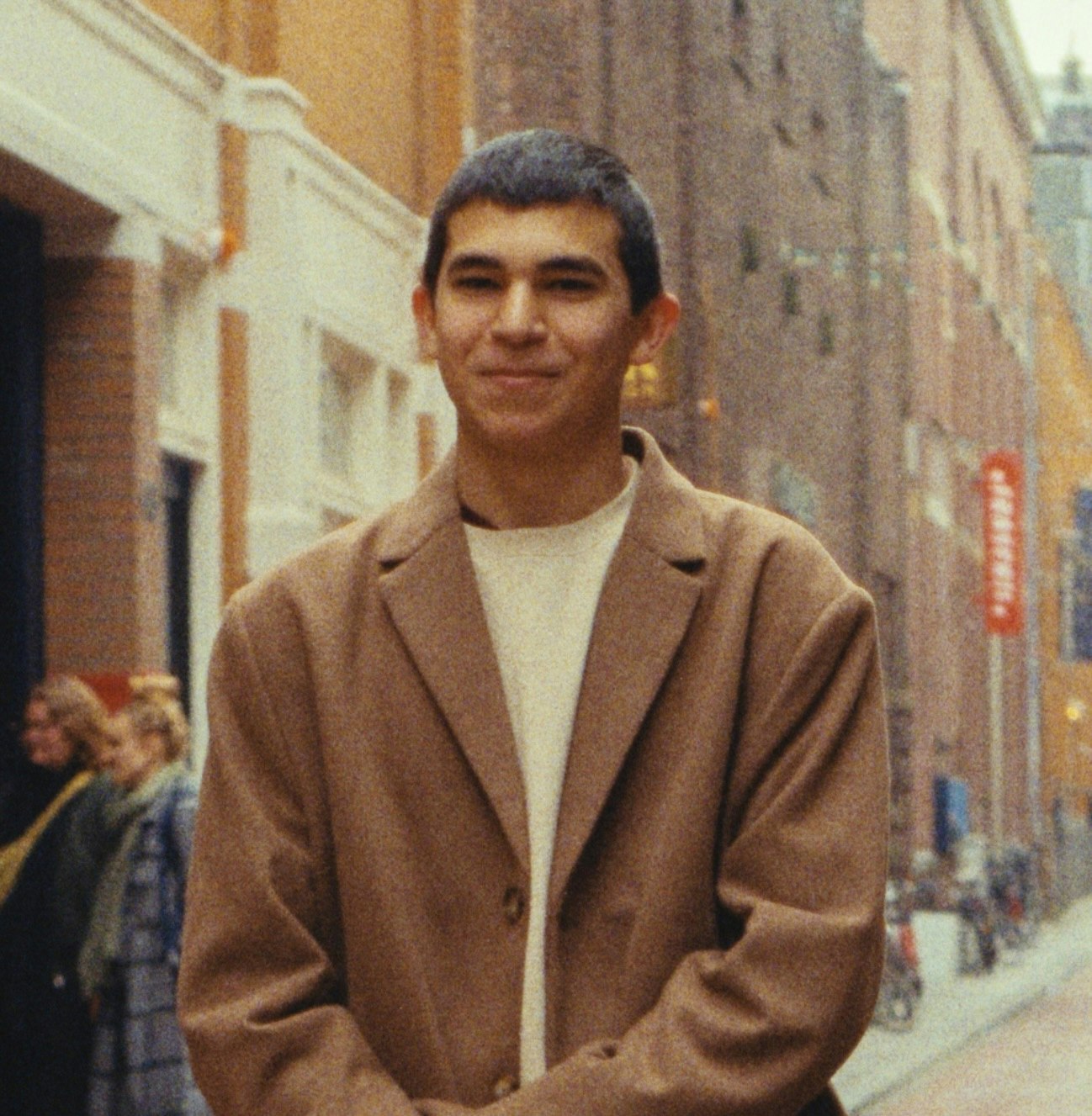 I'm a freelance video editor, colorist, and motion designer based in Israel. I have a background in directing, cinematography and photography.

I've filmed, edited, and graded independent features, documentaries, shorts, commercials, and music videos.
My primary tools are Premiere Pro, After Effects, and DaVinci Resolve.
Editing and color are powerful tools for conveying emotion and telling a story. My primary goal is to realize the vision of the director and cinematographer.
With a solid technical background and an understanding of fine editing, color science, and workflow from capture to delivery, I am well equipped to handle this task.
To support creative decisions, I like to keep the workflow focused on storytelling while ensuring that the highest possible technical solutions are provided.
My goal is to bring studio-caliber finishing to independent stories. If you have a project you believe in, I want to hear from you.